College Board is the nation's largest college-going organization, helping millions of students navigate the transition from high school to college each year through programs like the SAT, AP, and BigFuture.
Our Leadership Team
Meet the people who help students navigate their path to success.
Meet Our Leadership
How We're Governed
Understand our structure and learn about our Board of Trustees and Assembly Councils.
How We're Governed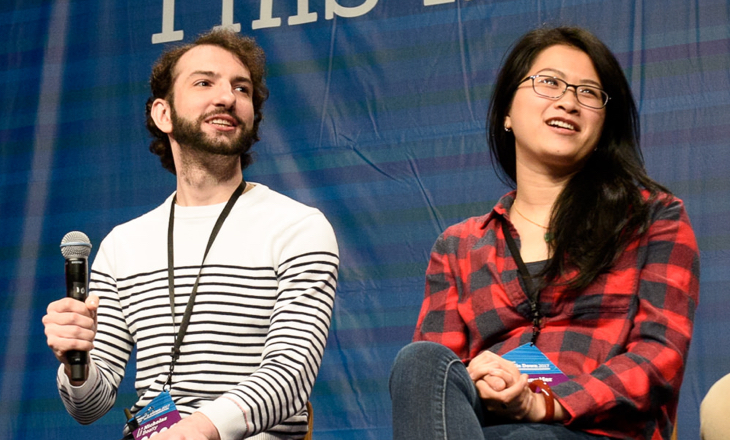 Make a Difference
Join the College Board's diverse team of talented professionals dedicated to making college dreams come true.