Cyndie Schmeiser
Senior Advisor to the Chief Executive Officer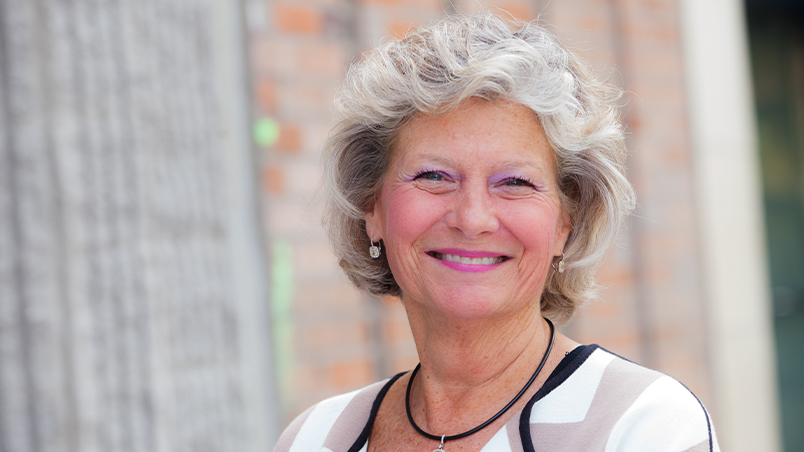 Cyndie leads strategic initiatives focused on forging stronger connections between assessment and instruction, working closely with the chief executive officer. Most recently, Cyndie served as the College Board chief of assessment, where she oversaw all aspects of assessment development—including the SAT, PSAT/NMSQT, PSAT 10, PSAT 8/9, and ACCUPLACER programs—as well as research, psychometrics, and program leadership.
Cyndie has been a leader in assessment design for nearly four decades, serving as the president and COO of the Education Division of ACT® until her retirement in 2011. In that role, she was responsible for leading and coordinating research, development, marketing, sales, and client support for all assessment instruments associated with ACT educational programs.
She has served as president of the National Council on Measurement in Education (NCME), as an NCME board member and as chair of several NCME committees, including the committee that developed the NCME Code of Professional Responsibilities in Educational Measurement.
An active advocate and researcher in college and career readiness, Cyndie has published and made numerous presentations on topics such as innovative education reform, adolescent literacy, the role of assessment in raising student achievement, and equity in K–12 education.